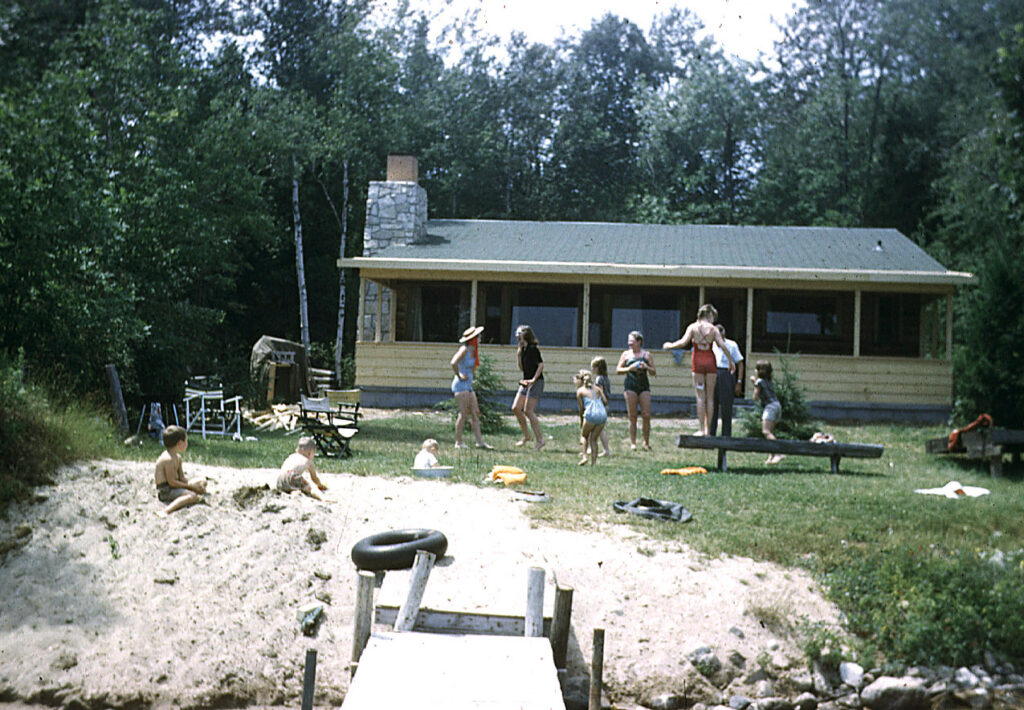 Publisher Dan Plutchak, a native of Kaukauna in the Fox River Valley, has been a regular in Door County since he was a baby, sitting in a dish pan with his family on Clark Lake in the photo above.
Little did he know that on the other side of the peninsula, his future wife, Laura, and her family from also were regular visitors from the time she was 7 years old.
They later met in college and continued their love of the Door Peninsula to this day.
Plutchak, a retired journalist, launched the Door County Shore Report with his niece, writer Carly Renguette, in 1995 to cover some of the stories of life along the water here that some of the many other great publications in the Door miss.
Plutchak also is the founder of the Plutchaknews Network, a startup of social media based, hyper local news outlets in Wisconsin.
CONTRIBUTORS
Dan Plutchak, editor and publisher. Message the page HERE.
Carly Renguette, audience engagement and social media producer
Lynn Greene, Lynn's Place contributor
The Plutchaknews Network:
Door County Shore Report: Facebook I Website
Door County Fishing: Group
Walworth County Community News: Facebook I Website I Twitter
Walworth County vacation and photography group: Facebook
Fishing Walworth County: Facebook I Group I Website
Delavan Community News: Facebook I Website
Kaukauna Community News: Facebook I Website I Twitter
Kaukauna Community Group: Facebook
Ashwaubenon Community News: Facebook I Website
Ashwaubenon Community Group: Facebook
The Fighting LaFollette: Facebook I Website